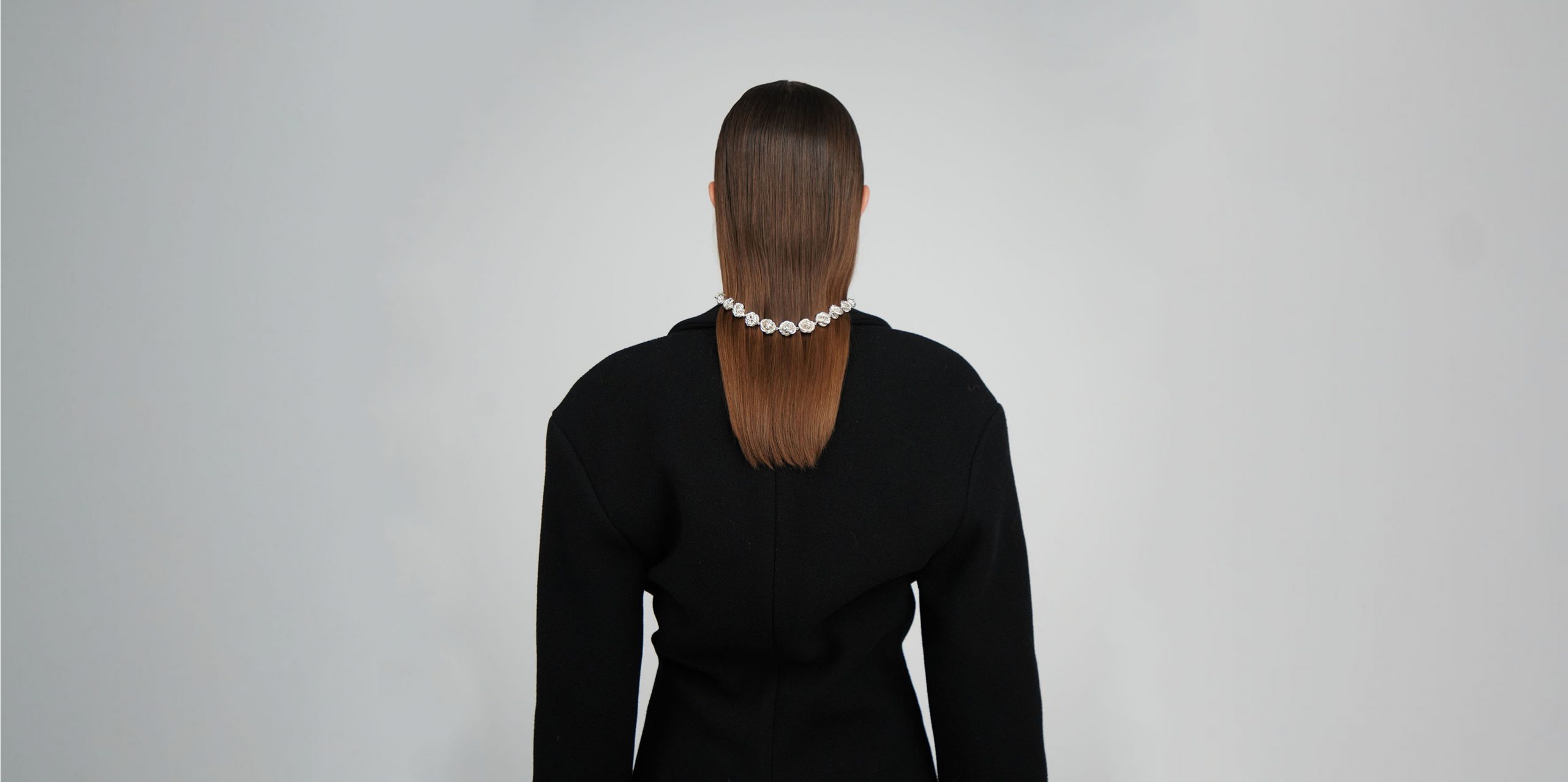 ABOUT
TOURELL is a celebration of the power of duality to inspire progress and preserve the beauty of the past.
TOURELL offers modern jewelry; designed and produced in Denmark with a focus on timelessness and impeccable quality. All pieces are skillfully produced by jewelry experts, where quality is first priority, and longevity a core element in the choice of resources and production.
The essence of the brand lies within the dynamic interplay between opposing forces; preservation and progress, craftsmanship and innovation, sophistication and awkwardness.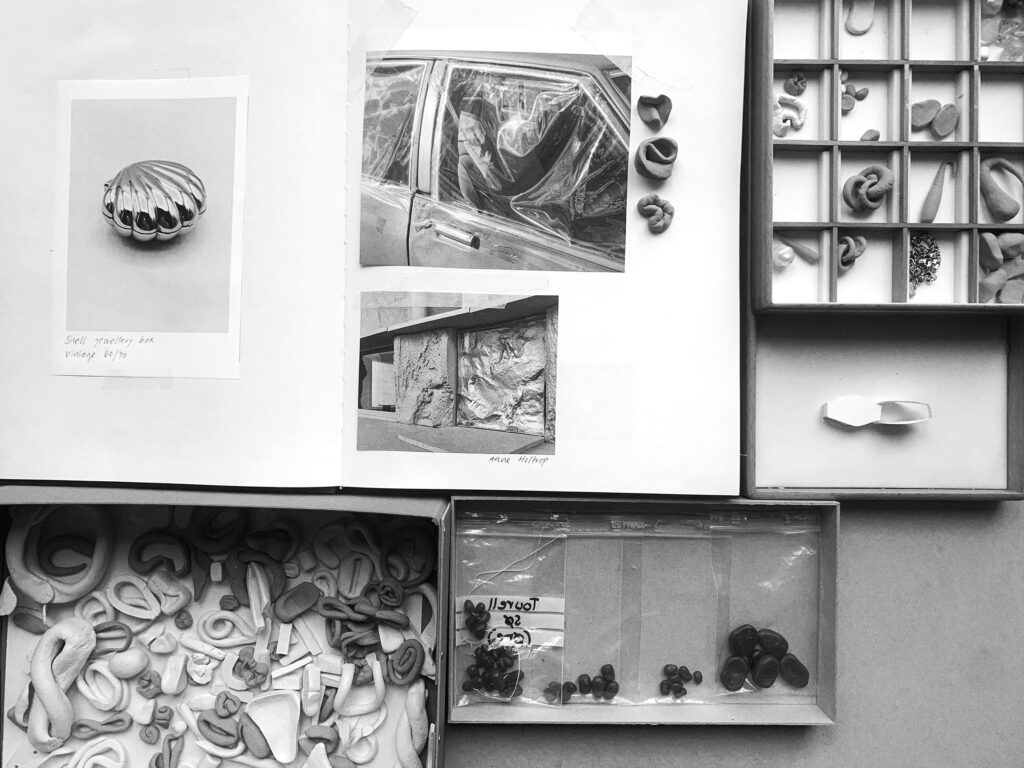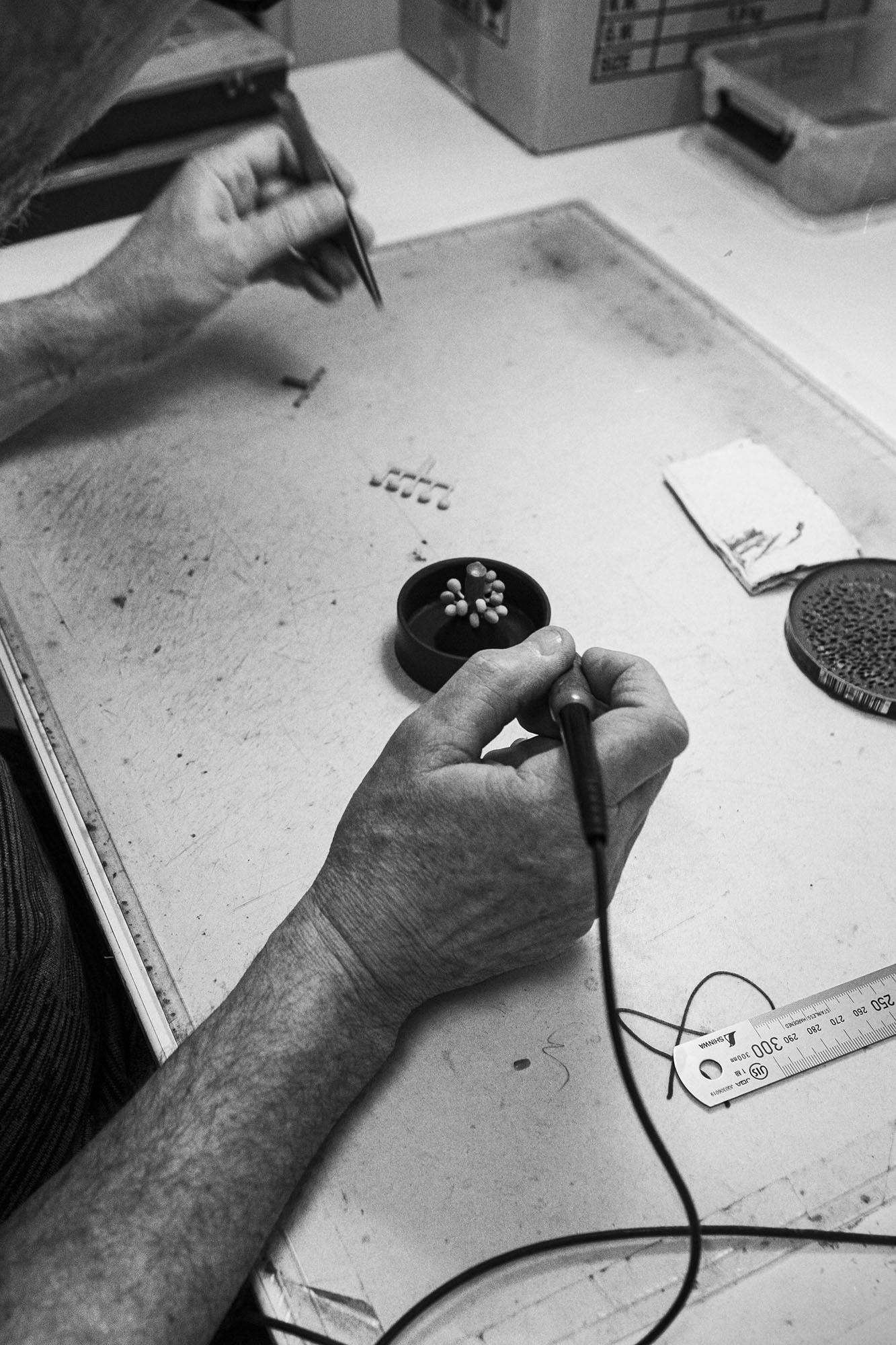 PRODUCTION
TOURELL jewelry is designed and made in Denmark. TOURELL is made in collaboration with two Danish goldsmiths with expertise in traditional methods of crafting high-end jewelry.
Local production allows us to support the Danish jewelry tradition and to reduce the use of resources. The production of TOURELL follows your demand. A few bestsellers are stored in smaller batches of 3-5 pieces, but besides that, all products are made to order.
MATERIALS
At TOURELL we aim to produce luxury products, where the quality stands the test of time. Therefor all TOURELL pieces are made in solid 925 sterling silver (NUM) or 14k solid recycled gold. We only do solid pieces, and never plating.
TOURELL is one of the first brands in the world to use Nordic Urban Mining silver. NUM silver is a new and more sustainable alternative to conventional mining, extracted from waste at the Danish incinerators. NUM silver is Danish and traceable (COC)
NORDIC URBAN MINING
It is estimated that almost half of the global CO2-emission and more than 90% of the global loss of biodiversity is caused by extraction and processing of natural resources such as mining *
Nordic Urban Mining is a new and more sustainable alternative to conventional mining and recycles gold and silver from the Danish incinerators.
Nordic Urban Mining recovers already extracted precious metals by mechanically sorting out the silver and gold from our slag, which occurs from combustion of our (yours and mine) waste. These precious metals would be lost if Nordic Urban Mining wasn't a part of the recovery process.
Nordic Urban Mining is an important element in the circular economy, because of the way they recycle discarded precious metals and reintroduce them in the production and the economy. As some of the few natural resources in the world, precious metals can be recycled an infinite amount of times, since the recycling process does not break down the precious metals. The quality of NUM is documented and has the same high standard as newly extracted precious metals.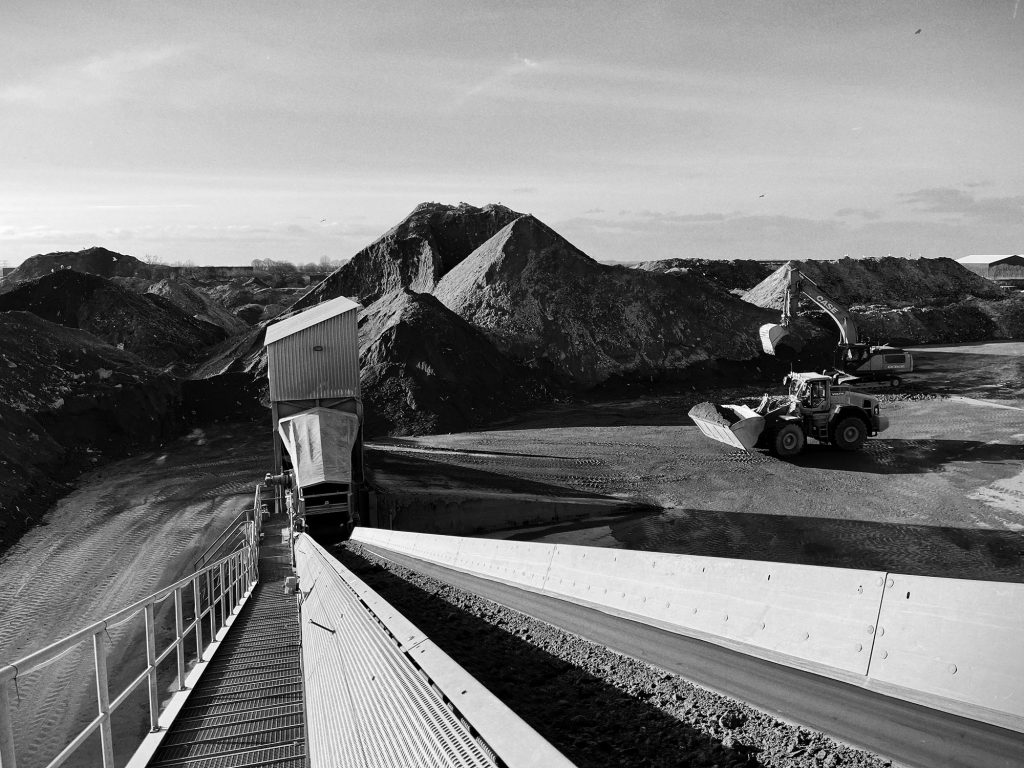 Care Guide
Sterling silver reacts to its environment and tarnish over time. Therefor it's important to care for your jewelry.
Store your jewelry somewhere cool, dark and moisture free. Store your silver in an airtight jewelry box or in an airtight ziplock bag. Keep your jewelry separated, so they don't scratch each other
Besides your everyday jewelry care, Tourell offers 1time free polishing. Send an email to info@tourell.dk in order to get your silver jewelry up to date